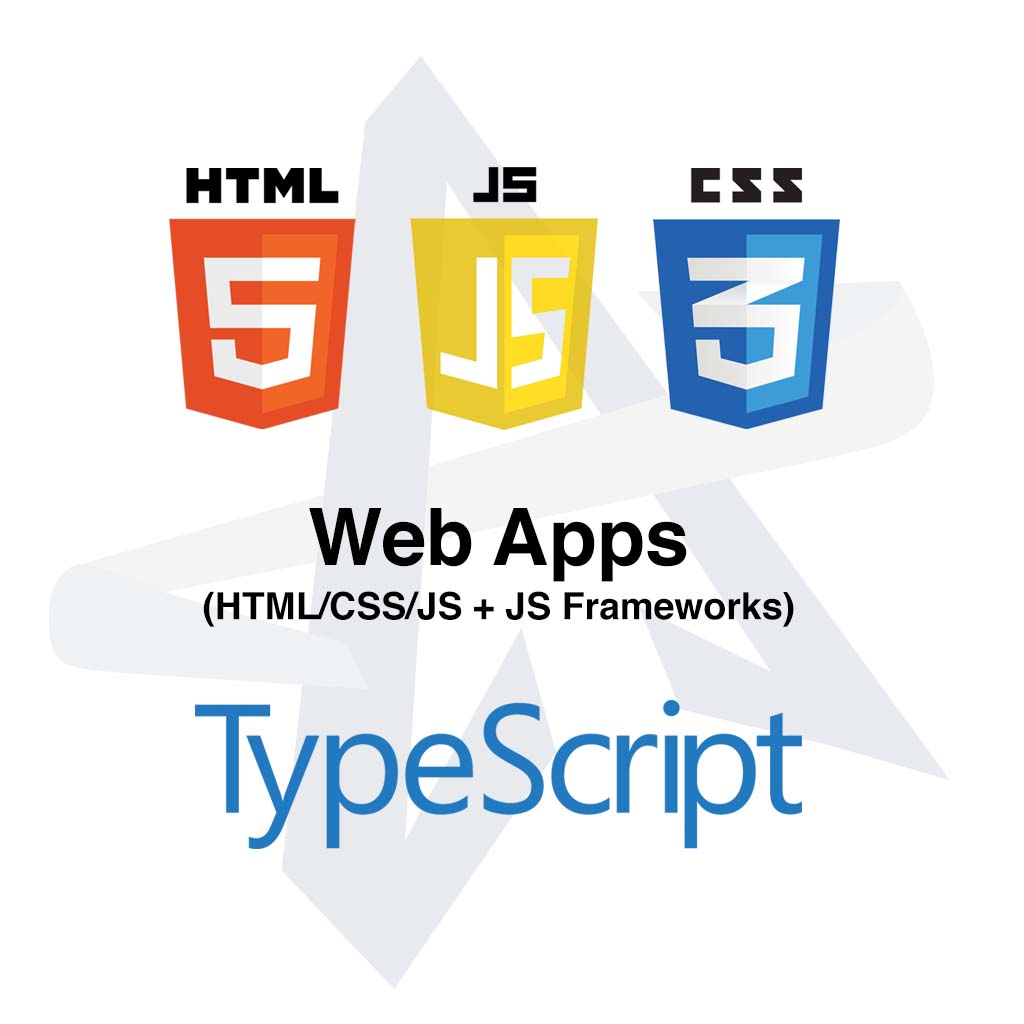 We take your web application from concept to reality.
Web applications are the core of Adabra's offerings.  As seasoned builders on the web platform, we use streamlined approaches and tooling. We work with various paradigms using modern frameworks such as Angular or React to serve our clients' needs.
Already have an existing team?
Maximize your resources by enlisting Adabra to supplement your team on larger projects.
We use industry standards, modern design
and latest technologies to build rich web applications.